Sample Poetry
(non-photo, print-only books)
What Is A Sweet Heart Made Of?
What is a Sweet Heart?
Is it made of chocolate and whipped cream,
or the throb of a perfumed girl?
Could this sweetness be found in the thrill of dunking a basketball,
or even in growing your own apples and trumpet vine?
Could this Sweet Heart also thump in the warmth of her pink cheeks,
her smiles and kindnesses,
or even in the nostrils of what newly washed hair smells like?
And what about her fat laugh, tease of humor, even her cut of hair?
Indeed, what bouncy abundance and affection lay so large
there inside you right now
so arresting, so on fire
so able to save you?
Does this larger cheer or abundance, this fat memory,
also lie in the joy of running down a cactus-covered mountain
or jumping into the deep gurgle of a favorite creek,
stomping your feet in the beat and frolic of dance, or painting with thick oils,
maybe even writing romance as truth?
And is there something also thick and sweet and powerful contained
in the thrill of intimately knowing each of your sled dogs
and racing them in the deep snows of Alaska,
or speeding a shiny, gorgeous machine through villages in a Grand Prix?
And what about the thrill of surfing the toss of a wave,
bowling and beers, the dazzle of dribbling a basketball
or just singing a Beatles song in the shower?
And what else, beating so powerful in our chest,
makes this world go round?
C. W. Barrett
Pasadena, CA; 2004
Wonder & Width:
a Poetry Primer for Those Who Hang-Out in Our Larger Nature, Need Relief,
or Bump Their Heads A Lot;
due April 2020; $9.95.)
framed
Photo & Poetry Art
Combinations
Coming 2020: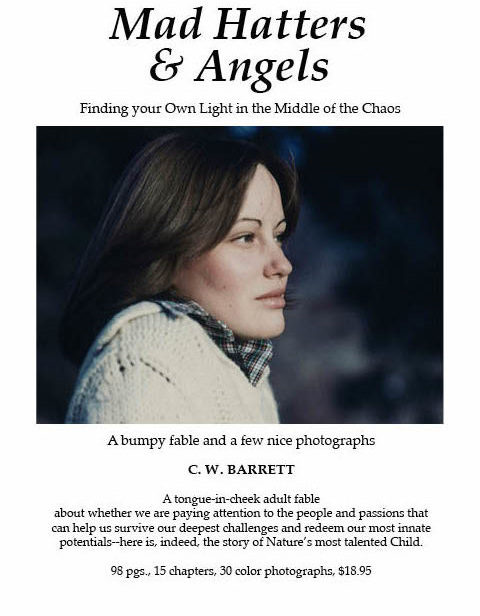 Just Published; available at Amazon.com,
$16.99 print, $9.95 ebook/Kindle: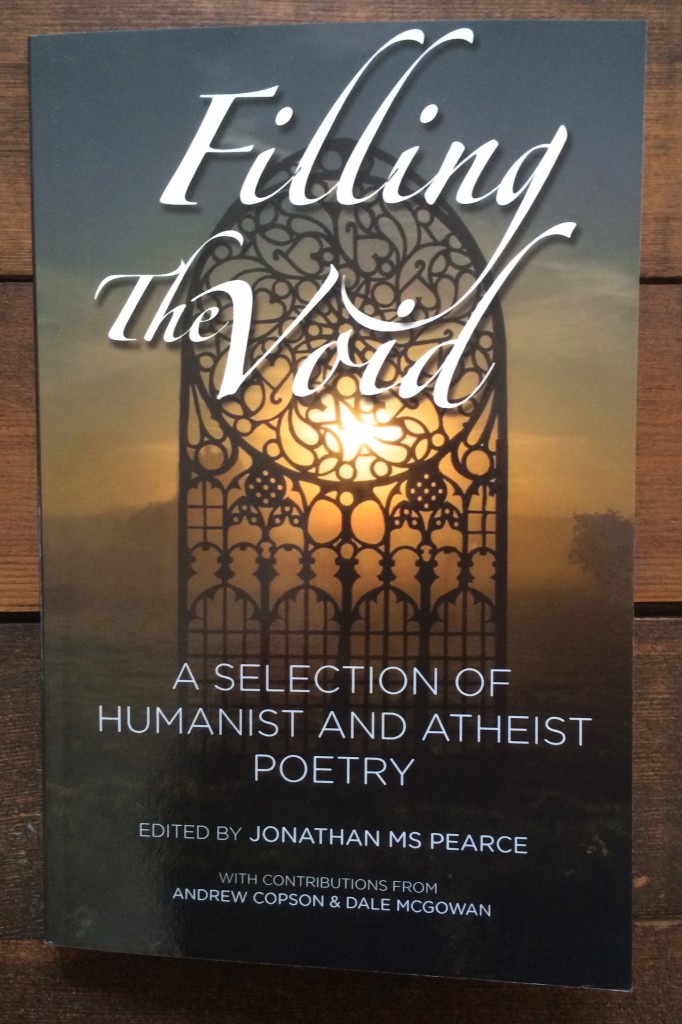 International London philosophy blogger
Jonathan Pearce's new book contains five
poems of C. W. Barrett on pages:
Your Gift Gorgeous: pgs. 14-24
Can A Song Be True?: 90-91
The Confidence of Camellias: 164-167
What Gift Reveals All?: 177- 180
The Flame in Floyd's Eyes: 186-189
The Truth Found In A Kiss?
Isn't the Artist, the Scientist, the Pastor each
pursuing a similar search for some Larger Truth,
something that is also Beautiful,
something that works?
And what about the Therapist, the Philosopher, even the Lawmaker,
aren't they too sometimes manically searching for those same poetic truths
that will actually work long-term,
even deep inside us.
And aren't each of the Beauties in our lives also our Largest Truths?
Or are our dreams and romances illegitimate,
our facts fraud?
And for this half-wild, half-tame human
doesn't each Truth of Beauty speak effortlessly louder in our gut
than any stupid argument,
shout or blame,
dwelling nowhere else but deep inside
our ever complex, ever capable Inner Landscape,
just as true and beautiful,
as giant and complex as that great wide Landscape Outside?
So it is that Truth and Beauty both enlarge us,
even speak, inform us, and each other,
but how often?
And when they do speak,
how well do we listen?
C. W. Barrett
Pt. Reyes Station, CA; 2013